Japan is one of the countries with the largest number of educated people globally. For a country with such a high number of educated people, you definitely would expect the best from their universities.
Interestingly, Universities in Japan have lived up to the task, topping the list of best universities in the world. Since Japan pays attention to the education of its citizens, its educational sector isn't left to lag.
If you trying to decide which university to attend in Japan, you want to know the best universities and what they have to offer, then this post is for you. These are the best universities in Japan
1. The University of Tokyo.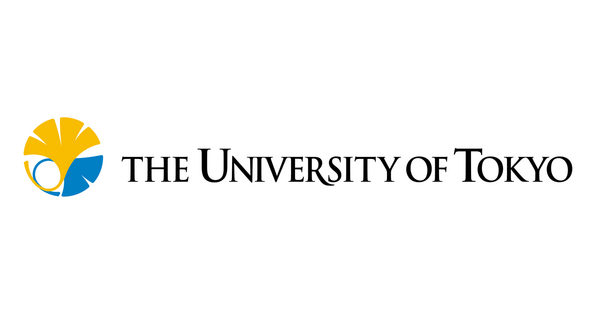 The University of Tokyo is the foremost national university in Japan, and it is believed to be the best university in Japan. Established in 1877, it is located in Tokyo, With sub-campuses in Bongo, Komaba, Nakano, and Kashiwa.
The university has ten faculties and five graduate schools. The University of Tokyo has a wide variety of courses available to choose from; it is almost impossible not to find your dream course in this school.
One fascinating aspect of the university is that students change campuses in their studies. They stay on one campus for the first two years, and they move to another campus in their third year.
The University of Tokyo isn't the best in Japan because it was the first national university created. This is because it has high standards, and results prove that.
Also, the university boasts of many successful and highly placed individuals as its alumni, including 15 of Japan's 62 prime ministers, five astronauts, and even spritzer prize and Nobel prize winners. This school has a secret ingredient.
2. Kyoto University.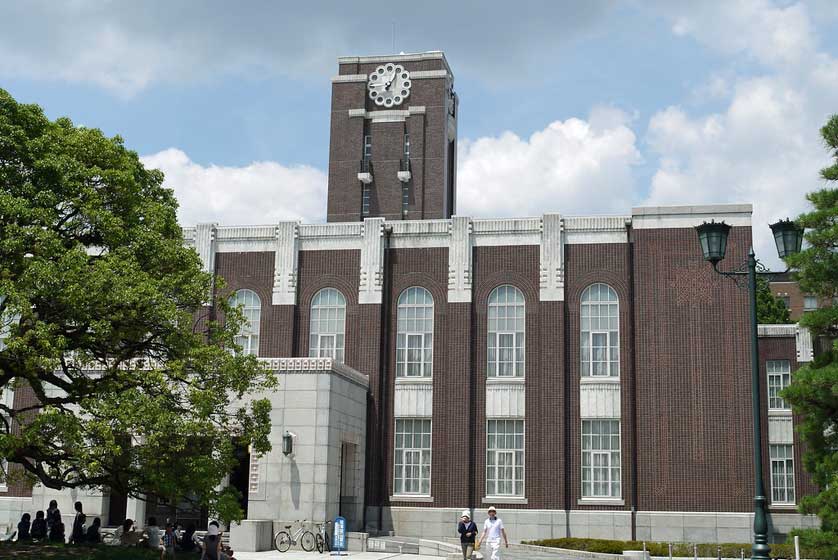 Established in 1897, Kyoto University is the second oldest university in Japan, but it is one of the best universities in Japan and the world at large. Kyoto is an excellent place for learning; it has good state-of-the-art laboratories and facilities available to ease the learning process.
Kyoto has ten faculties with a wide range of departments and courses for you to choose from. It has an acceptance rate of 37%. Its teaching methodology is unique and functional; it encourages research, creativity, innovation, and exchanging ideas.
Kyoto university boasts 13 Nobel prize laureates and other highly placed scholars and researchers. Kyoto is also very invested in research. It is well known for its outstanding research works in chemistry, biology, Biochemistry, and Pharmacology. If you are looking to study in Japan, then this is your cue to do just that, and you should Consider Kyoto university.
READ MORE: The 10 Best Japanese Stationery Brands.
3. Osaka University.
Founded in 1931, Osaka University is the sixth oldest university in Japan. This public university has three campuses and 24 departments -16 graduate schools and two undergraduate schools.
They also have six research libraries, 18 research centers, a center for nuclear physics research, a cyber media center, and four libraries. Osaka is hugely invested in research and human capacity development.
According to the QS world report that was carried out in 2018, Osaka ranked among the top 50 universities globally for dentists, physics, chemical engineering, astronomy, and natural sciences. Osaka is home to 2326 international students residing and studying on the campus.
4. Tokyo Institute of Technology.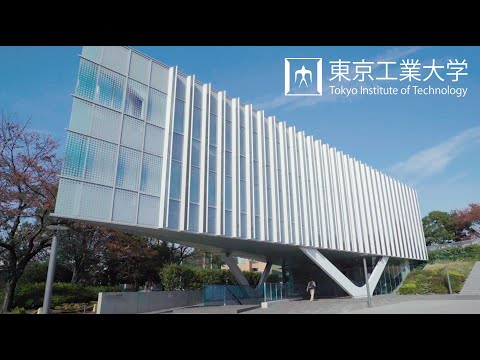 Tokyo Institute of Technology is a National University; it is one of the best research universities for practical science and engineering courses. It is located in the greater Tokyo area, and it has two campuses located in Tokyo, and the third campus is located in Yokohama.
Tokyo Institute of Technology offers Bachelor's degree, a master's degree, and even Ph.D. programs. Furthermore, the university is divided into six schools having more than 40 departments and research centers. If you consider going to a science inclined school, then the Tokyo Institute of Technology is the best choice.
The university is home to about 1244 international students. It also boasts of highly placed and respectable alumni like Nobel prize laureate Hideki Shirakawa, a joint recipient of the Nobel prize for Chemistry in 2000.
5. Nagoya University.
Established in 1939, Nagoya University is one of the best universities in Japan, and it is one of the leading seven imperial universities. Nagoya university takes research very seriously. They have three research institutions and 18 research centers.
Due to their high standards of research, Nagoya university boasts of about one-third of Japan's Nobel Laureates in science, and that's very amazing. In addition, they specialize in life science, engineering, and technology, arts, and humanities, computer science, business management, economics, etc.
If you are to study any of these courses, Nagoya is recommended. Nagoya has about 2462 international students at the moment.
READ MORE: 10 Most Popular Games In Japan.
6. Kyushu University.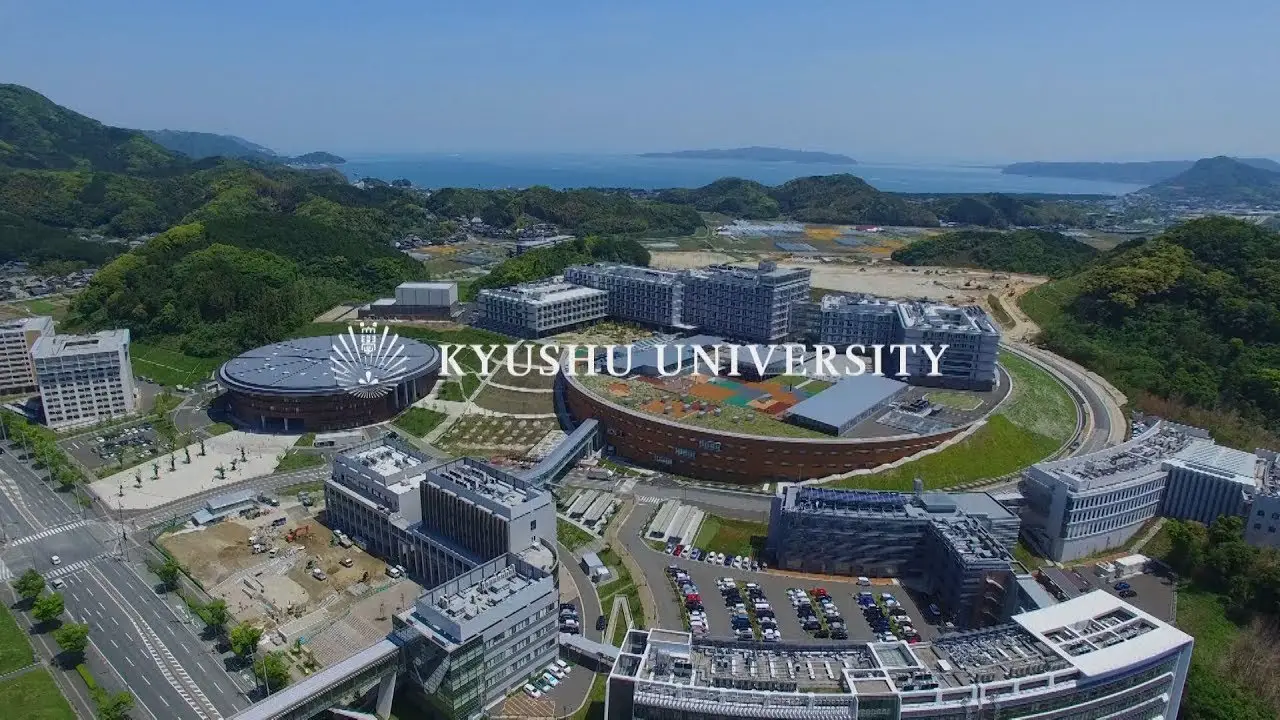 Kyushu University was founded in 1903. It is the fourth oldest university in Japan, with an acceptance rate of 42.4%. Kyushu University runs different programs. Undergraduate programs, postgraduate programs, and other special programs.
Both students and lecturers use English and Japanese as the major languages on campus. Furthermore, Kyushu University is pretty huge on research; its core mission is to give the best level of education, research, and medical activities to ensure they're one of the best universities in Asia.
Kyushu university also boasts of having very successful and highly placed alumni like Japanese managers artist Masashi Kishimoto, Japanese engineer, JAXA astronaut Koichi Wakata, and many others. In addition, Kyushu currently has about 2387 international students studying at the university.
7. Tohoku University.
Founded in 1736, Tohoku is the 7th university among the best Japanese universities. It is the third oldest imperial university in Japan, and it is one of the best universities in the country. Tohoku University was originally only a medical school.
Interestingly, it was also the first university in Japan to admit female students and international students. Presently, it has an acceptance rate of 41%, admitting both undergraduate and postgraduate students.
Tohoku is very science inclined and specializes in applied marine biology, international mechanical and aerospace engineering, and advanced applications in molecular chemistry.
However, they also offer arts and business management courses. Tohoku is very open to international students. As stated earlier, their acceptance rate is 41%, and they presently have about 1750 international students.
8. Hokkaido University.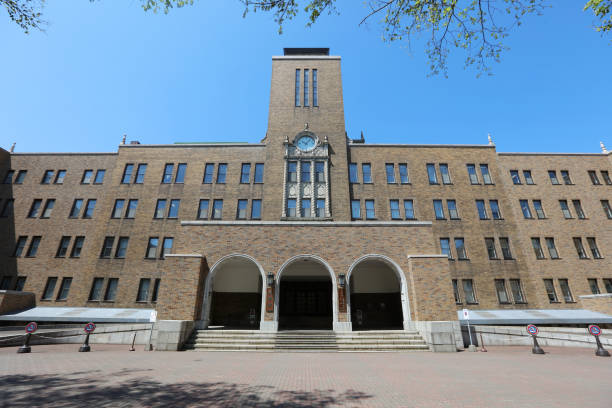 Hokkaido University is a government university founded in 1876. As the 8th university on our list of best universities in Japan, Hokkaido is quite popular. Departments in Hokkaido University include life sciences, business management, economics, medicine, and medical sciences.
Its acceptance rate is 34.5% which is not so bad. This prestigious University is a member of the imperial universities- an association of the most prestigious universities founded by the Empire of Japan.
One fascinating fact about Hokkaido university is that they have won the award for the most innovative university of the year for many years. There are about 1624 students in the university.
Hokkaido University emphasizes the need to make a positive change in the world; that's the crux of their studies.
9. Waseda University.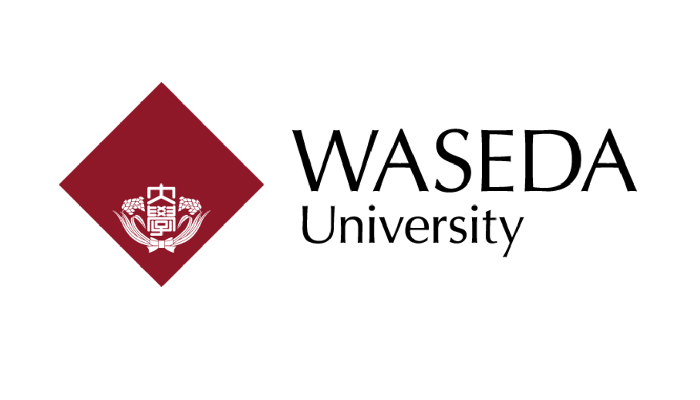 Waseda University is the 9th best university in Japan. Founded in 1882, Waseda is located in the capital city of Japan which is Tokyo. It is a private research university. Waseda University is Japan's most diverse campus, with about 5,000 international students from 100 countries.
If you are an international student, Waseda is the best choice. Waseda has 36 departments divided into thirteen undergraduate schools and 23 Tertiary schools. They have about 42,860 university students and 8 269 postgraduate students.
Waseda University's main campus is located in Shinjuku, and they also have other campuses in Honjo, Tokorozawa, and other cities.
READ MORE: Yukata vs Kimono: 10 differences You Should Know.
10. Keio University.
Keio University is one of the best universities in Japan. It was the first Private University founded in Tokyo, Japan, in 1858. It was formerly called Edo by Yukichi Fukuzuwa and was established as a school for western studies.
Keio University has a wide range of programs for students at undergraduate and postgraduate levels. The acceptance rate for Keio is 23.7%. It has a learning pattern that is unique and distinct.
Keio has over 300 partner institutions in different countries of the world, and Keio graduates achieve high scores for employment, and they have a good reputation before employees. Keio also has an online school that is functional and simply amazing. Students can learn and connect as though they were in a physical class.
Conclusion.
Japan is a country with one of the world's most educated populations. Japanese schools are not very expensive, especially the national universities and most of the universities have a wide array of courses to choose from while also accommodating international students. If you consider studying in Japan, you should select one of the schools on this list.