Video games are one great way to have fun. Thanks to technology and mobile games, companies have made this uprising entertainment media assessable to everyone. Talking about video games companies, Japanese companies stand out. This is because some of the Top 10 Japanese Video Game Companies can also pass as the world's best video game companies as well.
Japan has a vast record of video games companies, amassing over sixty-five million people as its player base. If you are looking into getting a video game for yourself, here are our recommendations of the Top 10 Japanese Video Game Companies. It will go a long way for you.
10. Konami
Operating under "Konami Holdings Corporation" is a video and entertainment game coalition in Japan. They produce and distribute various gaming products like slot machines, pachinko machines, trading cards, etc. Over the years, Konami has continually and successfully built a lot of gaming franchises. As it stands now, they can solely boast of the production of video game franchises like Bomberman, Silent Hill, Bloody roar, contra, and Pro Evolution Soccer. All along, these franchises have sold a lot of copies.
Out of all these game franchises, the metal gear series has the highest gross. Metal Gear series is part of the games classified under stealth action. From the sales record, some observe that the metal gear series has made sales of over sixty million globally. Konami was formerly working together with Hideo Kojima, but not any longer. This separation reflected a colossal loss in the world of gaming. Some of Konami's we'll known franchises of video games include:
Dance Dance revolution
Contra
Silent hill
Metal gear
Castlevania
Bloody roar
Yu-Gi-Oh
Suikoden
Pro Evolution Soccer etc.
Another tremendous Japanese Video game brand is Capcom Co., Limited. This Video game company has its headquarters in Osaka, Japan. With how much work the brand has put into making it a renowned one, it has proved successful, and now, they are not just leading in Japan; they are also leading all over the world.
Capcom has created a considerable number of several game franchises which are fast selling in the gaming world. Take, for example, the Monster Hunter and the Street Fighter. These two franchises have been able to sell over fifty million and seventy-five million copies worldwide globally. Some of their best-selling franchises of video games
Ace Attorney
Monster hunter
Mega Man
Marvel Vc Capcom
Devil May Cry
Streetfighter
Dead rising etc.
8. Bandai Namco
Another multinational gaming Japanese company. It is located in Minato-ku Tokyo, and just like most other video games on this list, it has a multimillion-selling gaming products and media franchise as well. As of 2021, it stands as the third biggest Japanese publisher of video games and franchises. This rating is according to the rate of generated revenues that comes from these gaming products. One great interesting feature of Bandai Namco is the fact that they produce different games. These various games, ranging from sports games to RPGs and brawlers as well. Some of their familiar video games franchise include:
Scarlet Nexus
God Eater Series
jump Force
Digimon Series
" Tales of," series
SoulCalibur
Dragon Ball Z series
Naruto Shippuden series
Jump Force
One-piece series
God Eater series
Yet another fantastic entertainment conglomerate and video games company with Japanese history. Even though Square Enix has a few familiar video games, one still records as the most successful best-selling franchise. This gaming system is known as Final Fantast Game Franchise. Final Fantasy broke all the records for all games video franchises from square Enix by selling over one hundred and forty-five million copies globally.
Not like square Enix doesn't have other familiar games video franchises, though. Some of these games' video franchises involve Kingdom hearts and dragon quest. Final fantasy is the sixteenth franchise number out of all main entries of franchises. It also contains other various offshoot games as well. Other gaming videos franchise includes
Marvel's avenger
Legacy of Kain
Just Cause
Dragon Quest
Final Fantasy
Tomb Raider
Deus Ex
Kingdom Hearts
6. Sony Interactive Entertainment
This video game company has its own in the hands of Sony Group Corporation. They are not only about video games; they are also a digital company as well. This is the gaming company in charge of all video games of play station consoles.
They also have some other familiar franchises of video games and digital works, but play station seems to be one video game that vividly stands out from them. Also, Sony Interactive Entertainment's worldwide studio comprises different video games, developers. What the majority do is make video games entirely for PS consoles plus other familiar franchises as well.
Some of these series of video games includes
God of War
Rachel and Clank
Uncharted
Killzone
The last of us
Infamous etc.
5. Platinum games
PlatinumGames Inc. is a Japanese computer game designer established in October 2007 as the aftereffect of consolidation between two organizations.
A year after the studio was based, computer game distributer Sega declared it would distribute four exceptional properties created by the organization: MadWorld, Infinite Space, Bayonetta, and Vanquish.
Their organization later stretched out to incorporate Anarchy Reigns. Much of these games was met with cheerful gatherings. Throughout the long term, PlatinumGames had fostered a mastery in real-life games, and one of their key ways of thinking was that the group would not follow regular game plan ideas.
Out of all our recommended list of the Top 10 Japanese Video Game Companies, platinum games stands out as a gaming system that is not into the trends. This brand is more concerned about developing a game idea that hasn't been developed anywhere or games that makes the users have a different feel while playing it. So far, they have stood out and this is very much commendable.
4. Atlus
Atlus was set up in April 1986 and spent its initial development era as a computer game designer for different organizations. It turned into a computer game distributor of its own in 1989 and existed until it was converted into Index Corporation in October 2010.
After the disintegration, Atlus proceeded as a brand utilized by Index Corporation for computer game distribution until 2013, when Sega purchased it and resurrected it as an organization.
It has a European branch, situated in London, and this was established in 2017. Out of all our Top Japanese Video Game Companies,  Atlus company seems to have more story behind its history and this historical experience has assisted in pushing it to the great height it can boast of now.
3. Nihon Falcom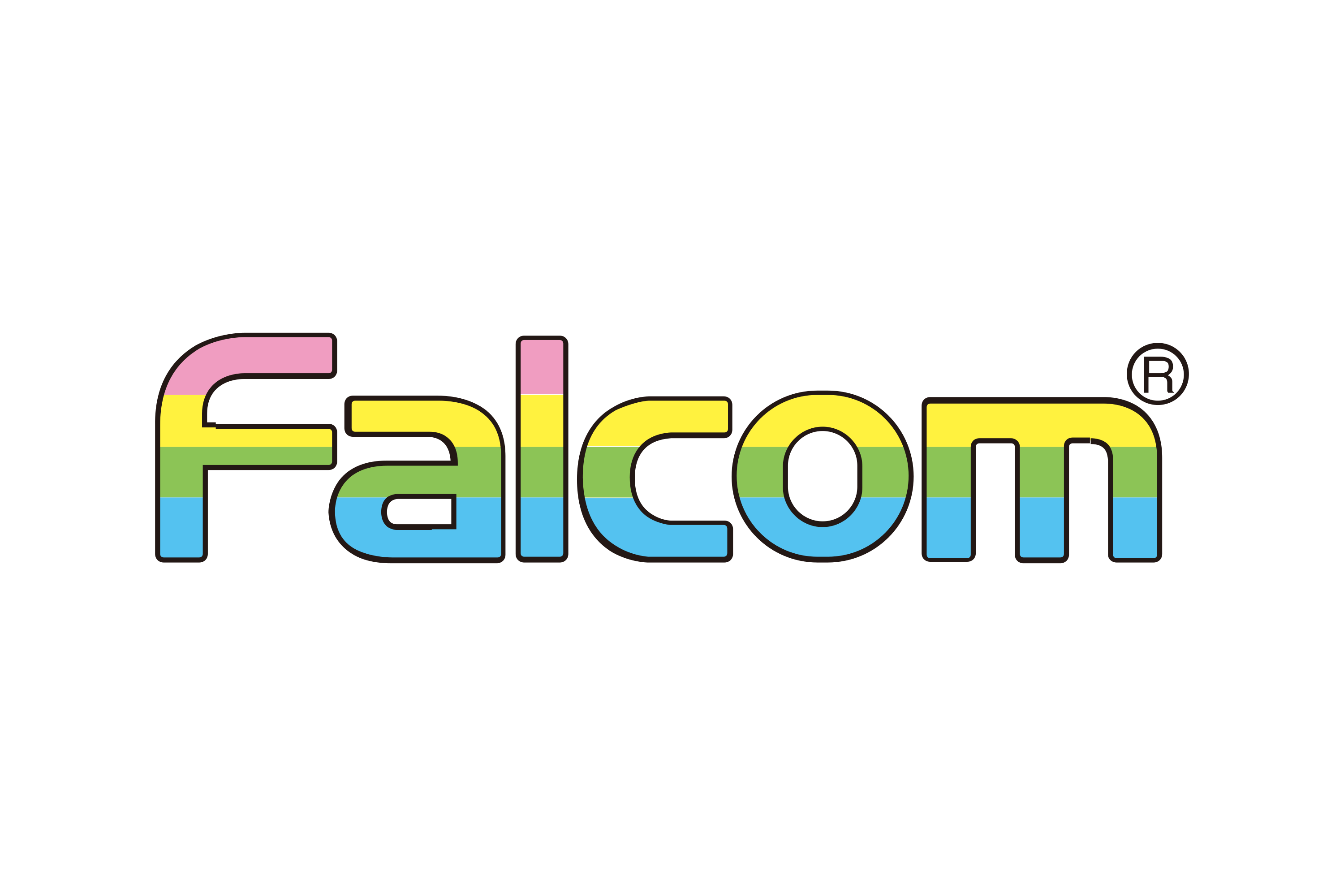 While most of Falcom's games have been ported to different computer game control centers, they have just developed a couple of non-PC computer games themselves. The organization's choice to grow mostly for PCs instead of control centers put them aside from their primary competitors, Enix and Square.
However, it restricted the organization's prominence in the Western world, restricting its development potential during the 1990s. By the mid-2010s, the Ys series was second just to the Final Fantasy series as the most significant Japanese game establishment in the number of game deliveries.
Falcom was additionally a pioneer in computer game music, with their initial soundtracks formed by chiptune artists Yuzo Koshiro and Mineko Nishikawa. They were one of the primary game organizations to have their own named sound group committed to composing scores for their games, known as the Falcom Sound Team JDK. Falcom's Ys soundtracks specifically are viewed as the absolute most compelling game scores ever.
2. Arc System Works.
The brand was established as Arc Co., Ltd. in January 1988 and was subsequently settled in May. In 1992, they came up with a game for the Famicom called Pizza Pop! The brand also delivered a series of Sailor Moon computer games for distributer Angel including Bishōjo Senshi Sailor Moon S: Jōgai Rantō Shuyaku Sōdatsusen, which was the debut game they delivered. Some of their games franchise include:
RWBY Arrowfell
Arcana Heart 3: Love mask
Under Night In-Birth: Exe Late
Kill la Kill the Game: IF
The Missing J.J Macfield
Island of memories
World End syndrome
Resonance of Faith
DJMax Respect etc.
1. Nintendo
Reserving the most renowned and recognizable list of our Japanese gaming companies is Nintendo. The company is located in Kyoto, and it has undoubtedly launched gaming consoles in the did.
Some of these other video game consoles are  Nintendo Switch, the Wii, and SNES. For franchise, if hand withheld video games like Game Boy, Handheld switch, and Nintendo DS, Nintendo has also taken over this aspect. Other Nintendo's edition includes franchises names Mario, Pokeman, and legend of Zelda.
The role of Mario is not just globally known, and it is also the brand's mascot. Other video games product franchises by Nintendo
Starfox
Fire Emblem
Animal crossing.
Donkey Kong
Metroid
Kirby
Super smash boys
Conclusion
Above is our list of the Top 10 Japanese Video Game Companies. They make up most of the gaming collection of people who are in love with video games. Asides from this list above, there are a lot of other alternatives. Still, for the popularity and successful copy sales of most of these game franchises from other companies.