Sport is indeed an integral part of the Japanese people, and this is so glaring on how much seriousness they attribute to all their sporting activities. This is also very clear in all their traditional sports and western imported sports as well.
No doubt this is the reason Japan has quite several sporting brands in their country. It would even surprise you that some of them have their headquarters in regions like U.S.A etc. but are still of the Japanese history. Here are our top ten picks of the 10 most popular sports brands in Japan.
10. Asics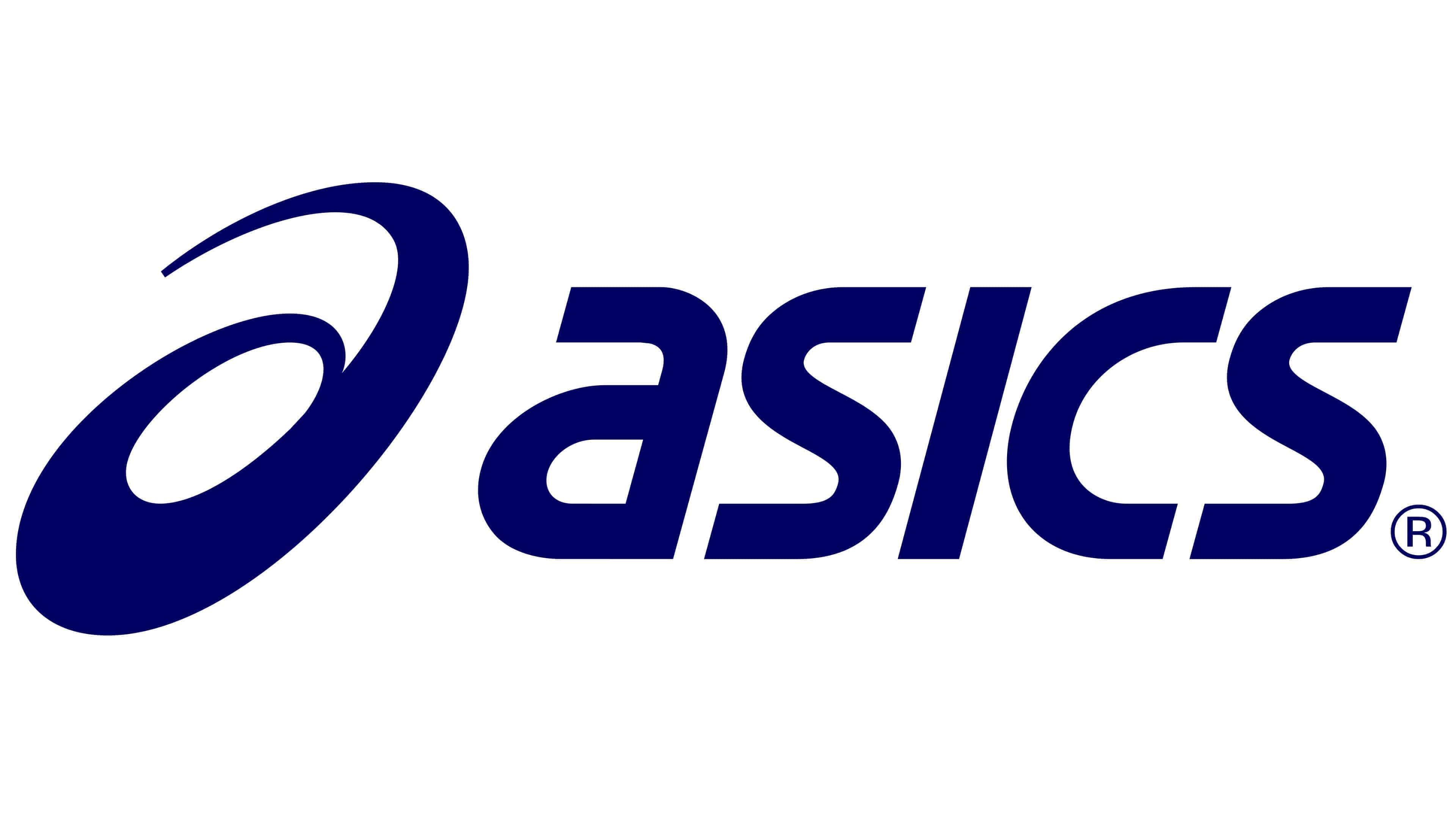 This Japanese brand specializes in producing sporting equipment that can be used for different sporting activities purposes. The primary goal of this brand is to play its quota to achieve a sustainable and healthy human race via supporting many sports. The abbreviation meaning of ACISC is Anima Sana In Corpore Sano.
This is a Latin phrase that means achieving a sound mind in good health of the body. Asics was birthed in 1949 and had its headquarters in Kobe, which is a mini-city in Japan. One of its unique sports products worth talking about is the running shoes from this brand.
It is a top performer shoe, even though this brand still has a lot of other sports products in its merchandise. Some examples of this product are sneakers, shorts, sandals, t-shirts, hoodies, and jackets. These products are available depending on what you want.
9. Descente
Descente is a Japanese company specializing in producing and selling accessories and clothing items peculiar to sports only. They have their location in Osaka city, Japan. This brand came into existence in 1935, and it has since provided its consumers with the most delicate designs of sports products. They also majority deal in the production of skiwear and skiing accessories. So far, these two products have been their most common and fastest selling products.
One primary goal of this brand is to ensure that they produce sport wears and accessories that uphold one's health and further promote healthy lifestyles in all their customers. According to the designers of their products: what is more critical than capture people's imagination, especially sports lovers? They are globally known now because of these attributes they uphold.
8. NERGY Japan 
NERGY Japan is a devoted games-style outlet that addresses a functioning and friendly way of life. The brand's online media posts name collaborations with hashtags like #スポーツミックス (sports blend), #ナイキ女子 (Nike Women), and #スポーツ女子 (Sports Women).
As seen on their website 'the combination of refined design and game per the ways of life of Japanese ladies is the new norm for ladies today.' NERGY Japan gives style coordination suggestions and also, once in a while, joins their things with those of different brands, including Nike.
Over the years, this brand has always been single-handedly picked and celebrated for its show of craftsmanship and innovations. This, in addition, has made them one of the world's best.
7. Mizuno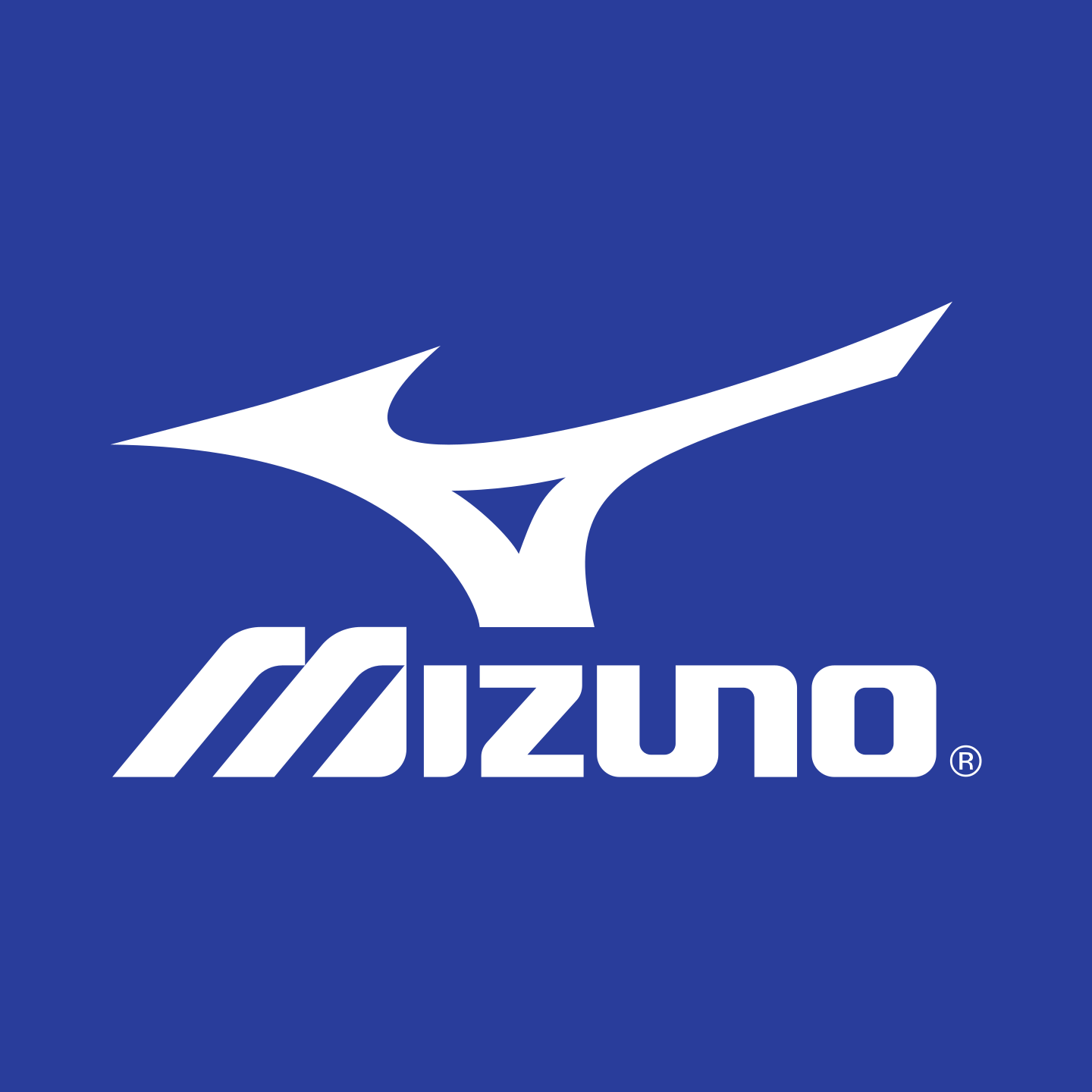 The way their designers build an idea on paper and innovatively come up with a finished product that signifies or modifies what is being sketches on the paper is a commendable effort on their part too.
Because of this, their popularity isn't limited to Japan, but also the rest of the world. This Japanese sportswear and sports materials founded around 1906 in Osaka has a global presence for all of its products.
All of its projects are suited for activities like volleyball, golf, football, baseball, and tennis. For the production of golf and baseball equipment, this brand is second to none, as they can boast of seventy years of craftmanship and produce
6. UNIQLO 
UNIQLO is universally famous. It has a committed games design store called 'UNIQLO MOVE' in Shibuya, Tokyo. The contribution of this brand to works sport is that it tries to help the developments of daily existence, assist individuals with persisting vibrancy, and also urge them to 'live more emphatically'.
This is the abstract value they offer. It is pretty surprising that out of all our 10 Most popular sports brands in Japan suggestions, this is the only brand that seems to look more beyond the sort of game itself and address itself to the emotion.
This is because Uniglo understands well that health does not have to do with sporting activities only; instead, it is the total wellbeing of the mind and body, with one's emotions inclusive.
5. Shimano
Out of all our 10 Most popular sports brands in Japan, what makes Shimano unique is that they deal in the manufacture of cycling implements, rowing types of equipment, and fishing tackle. This multinational Japanese country was birthed in 1921.
They have their general headquarters in Osaka, Japan. As of now, this brand will pass as the world leader of bicycle component sellers.
This brand has grown to be influential in this aspect, as it contributes to over seventy or eighty percent of the global market value of bicycle components.
These everyday products that can be gotten from this group include bicycle pedals, brake and wheel parts, drive resin, etc. They have been able to achieve a technology that enables front freewheeling and position shifting. This innovation makes them stand out and enhances the design of their bicycles as well.
4. Silvery Gates.
Silvery Gates is a stylish golf wear brand run by TSI Groove and Sports Co.
The brand likewise offers a selection of other outwardly striking plans in the casual clothing class. Golf is a genuinely famous sporting game in Japan, among organization directors and similarly among gatherings of youthful Japanese ladies.
Silvery Gates has likewise tracked down a solid buyer base in Hong Kong and China. If you are looking for a sportswear brand that majorly focuses on the production of golf apparel and sporting equipment, visit their website to learn more about them, and they can have your orders delivered to you.
3. Butterfly
Out of all our items for the 10 Most popular sports brands in Japan, this is the most visible standard option. Is there anywhere in the world where butterfly apparel isn't known? One example of sports apparel from this brand is Tamasu. Tamasu is a famous table tennis outfit and equipment manufacturer under the brand name BUTTERFLY. They have their headquarters located in Tokyo city, Japan, and they began operations in 1950.
For the table tennis marketing aspects, butterfly holds immense esteem and a significant share in this market, both in Japan and worldwide. Butterfly had grown so prominent and renowned that they have made their mark in so many sporting aspects.
They have sponsored notable personalities ranging from too sports players down to the coaches, and this effect is globally felt. There is a record of different outstanding personality sponsors from Japan, Poland, the USA, Germany, Korea, and Canada.
2. ABC Mart 
Japanese shoe retailer ABC Mart declared in 2017 that it would be adopting an athleisure alternative for clients by opening fifty new reputable stores throughout the country before 2020.
This exhibited a considerable interest for athleisure stores that aren't joined with standard active apparel ranges. The new stores are called ABC-Mart SPORTS, and as of May 2019, there is an aggregate of 21 areas across Japan, which puts them practically most of the way towards the first aim.
Most sport wears serve the different sporting purpose, and out of our 10 Most popular sports brands in Japan, this is the only brand that has showed so much passion in ensuring that people have their shoe needs for athleisure purposes taken care of.
We have other brands that offer this on our list of 10 Most popular sports brands in Japan, but this brand seems more open and aggressive about this aim. Athleisure apparels are fashion items that serve well for both athletic activities and leisure purposes as well.
1. Yonex.
Yonex is also a Japanese sports paraphernalia producing and developing company. It has its area of specialization as well, and this can be found in athletics. It is our last recommendation on our list of 10 Most popular sports brands in Japan.
We added it up as the first element because of one uniqueness it bears.
Unlike most other brands on our list of 10 Most popular sports brands in Japan, this brand first only deal in golf instruments.
They also sell in tennis, badminton, and golf. We haven't spoken about any brand that makes designs for badminton sport, and here we have it. It was founded in 1946, and they have their headquarters in Tokyo as well.
Conclusion 
It is interesting how almost all our items on the 10 Most popular sports brands in Japan mostly have their headquarter in Tokyo. It is even more interesting how most of these brands on our 10 Most popular sports brands in Japan. They do not just provide sporting equipment to people but have also gone an extra mile to sponsor global top events and sports.